The Services We Offer
This page will give you an overview of the different services we offer to the nonprofit industry ...
Our Services
Our fees for service are competitively priced either per project, per service package, by hourly rate, or in any combination.
Business Compliance and Organizational Structure

Organizational, Board, and Membership Development

Public Policy/Affairs

Marketing/Public Relations

Strategic Event Planning

Executive Leadership: Recruitment, Development, and Succession

Business Planning
Follow this link to view more info on the services we provide. . .
Follow this link to view the Top Four Services We Provide PDF. . .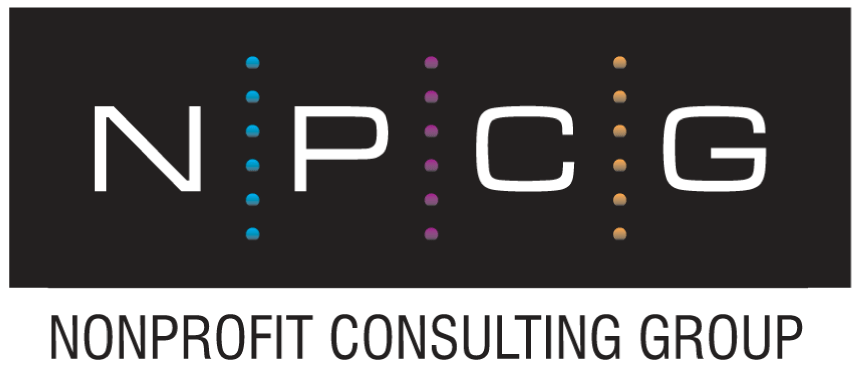 Strategic Partners for Change, Vision, and Sustainability