Strategic Partners for Change, Vision, and Sustainability
Make 2022 your year to take charge and make a change!
Is my nonprofit organization running at full capability?
Failing operational issues will keep your nonprofit from achieving its goals.
Why should an unincorporated group become an IRS recognized nonprofit?
Having this status attracts serious donors, funders and Board members.
How can I start my very own nonprofit?
You believe in a cause or industry that is important to you and want to act on it.
NonProfit Consulting Group will deliver the quality and results you deserve; whether repairing your existing organizational structure or building one from scratch.
We know that to be successful, your nonprofit requires strong Board leadership, a thriving general membership, direction for marketing mission and vision, and dynamic short-term and long-range fund development.  As a full-service consulting firm, this formula is our business and our passion.
NPCG's managing members have worked together in nonprofit leadership and community service for more than fourteen years together. Don, Patrick, and David provide objective and compassionate direction with a unique management team approach to each project we undertake.
We value the commitment to the causes and industries each of you represent. Our greatest reward is making a positive and significant impact for people, organizations and the community.
Why not take your first step to the next level of nonprofit success and schedule an Initial Consultation with NPCG today. Contact us by phone or e-mail (info below) to receive a questionnaire to fill out and return to set up your initial consultation.
You'll be glad you did!
Contact us today to set up your initial consultation!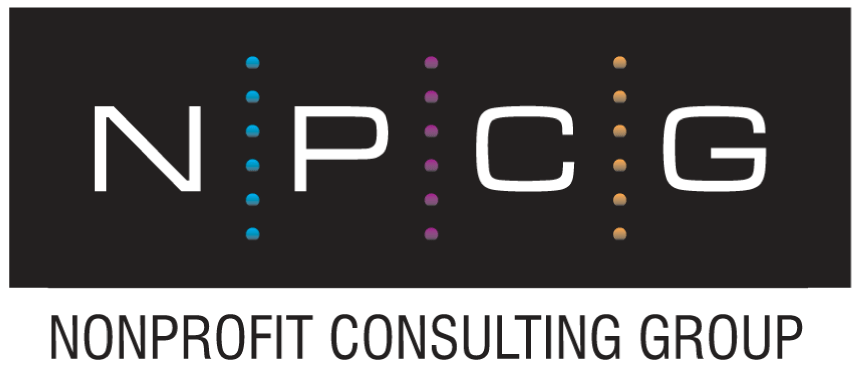 Strategic Partners for Change, Vision, and Sustainability