Don Irish's Bio Page
NPCG Managing Member

Donald A. Irish Managing Member, NPCG President, Family Home Care, Inc. Executive Director, Arizona Non-Medical Home Care Association
After graduating from California State University, Bakersfield Mr. Irish worked for a national chemical company in the petroleum industry. There, he designed and sold chemical programs for the production-side of the petroleum industry.
The direction of Don's professional life took an unexpected turn in the late 1970's when his stepfather, a "wildcatter" oil-man, suffered a catastrophic injury while working on one of his oil leases. The accident left this once robust and independent man paralyzed as a C-4 quadriplegic who now required hands-on assistance 24 hours a day, seven days a week. Don's family hired agencies, companies and individuals to provide the care his stepfather now depended upon.Fighting a losing battle trying to get organizations or individuals to live up to the level of services promised Don believed he could make a difference in, what was at that time, the virtually non-existent non-medical home care industry. He left his business and went to work in the non-medical home care ndustry, and has since worked in all levels of the non-medical home care industry.
In 2003, Mr. Irish left his position as CEO of a western regional home care company to start his own business. He founded, and is currently the President of Family Home Care, Inc. headquartered in Tempe, Arizona. He has since expanded his operations and also offers services in and around Phoenix and Tucson, Arizona, and Grover Beach and Lake Forest California. The policies and procedures of his company reflect both his first hand understanding of the need for care providers in the home as well as his 27+ years of executive and cumulative experience in the non-medical home care industry.
Mr. Irish believes in taking an active role in his community and continues to volunteer his time and efforts. In late 2007, he was part of a small group of pioneering individuals who developed and started the non-profit Arizona Non-Medical Home Care Association. He is a Founding Member of that trade association and is currently serving as its non-paid Executive Director. He also donates part of his time as a Board Member of the nonprofit American Board of Home Care, Orange County Chapter, as their Membership Chairperson.
One of Mr. Irish's most important goals is to continually work to prevent elder abuse. He is a Founder and Co-Chair of the national non-profit Stop Elder Abuse Foundation, headquartered in Orange County, California. This organization represents a unified voice for elder abuse awareness, education and prevention.
He currently serves as a member of the Arizona Attorney General's Taskforce Against Senior Abuse Advisory Group (TASA). This group advises Attorney General Tom Horne in matters concerning the senior citizens of Arizona, while focusing on identifying statewide senior abuse issues and establishing goals to combat abuse.
He also serves as a member of the Arizona Governor's Alzheimer's Task Force. The goal of this Task Force, in alignment with the State Plan on Aging, is to address the growing human and financial cost of dementia care in Arizona.
Mr. Irish served for over 18 months on the Arizona Non-Medical Home Care Licensure Coalition Coordinating Committee and also served as the Chairperson of their Legislative Committee. This committee was charged with writing a licensure bill for the home care industry in Arizona.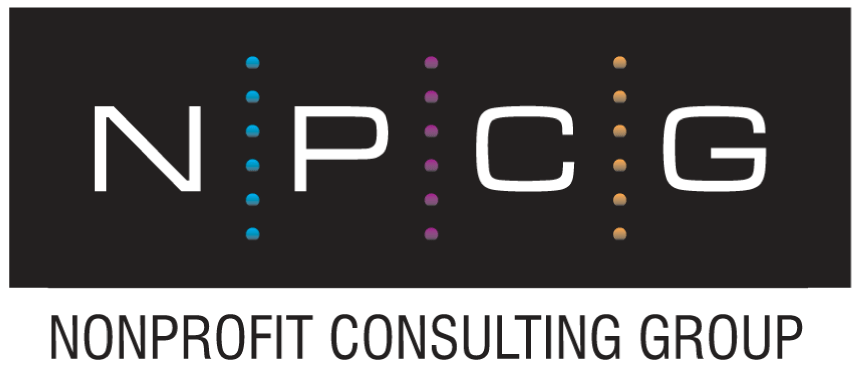 Strategic Partners for Change, Vision, and Sustainability