David Rosenthal's Bio Page
NPCG Managing Member
David Rosenthal Managing Member, NPCG
David Rosenthal is recognized as a results-driven, goal focused manager and organizational leader with extensive experience in advocating for seniors and vulnerable adults in Arizona. He builds synergistic, cross-functional teams of professionals drawn from different disciplines; getting them to act in a team oriented manner. He creates positive working environments from within that generate enthusiasm and commitment to short-term and long-range projects and initiatives that keep members energized in the present and focused on the future.
Mr. Rosenthal most recently served on staff of the Area Agency on Aging, Region One (Maricopa County, Arizona) from 2002 through 2011. He was the Coordinator for the Maricopa Elder Abuse Prevention Alliance (MEAPA), a partnership between the Area Agency on Aging, Region One and the Office of the Arizona Attorney General. He has a proven record of achievement in directing and managing high profile, high consequences initiatives, and played a key role as a primary facilitator of concepts, projects, and committees that earned statewide and national recognition for efforts in the education and prevention of elder abuse. Additionally, he took a proactive position to assist with training on a multi-year, national project to build similar elder justice community collaborations throughout the U.S.
Possessing a hands-on knowledge of program development and execution within diversified environments, Mr. Rosenthal has excellent public speaking skills and is recognized as a highly organized, articulate, bilingual professional with the ability to help organizations achieve targeted goals.
Mr. Rosenthal is a lifelong Phoenician and is married to Marsha. They have two adult sons, Adam and Zachary.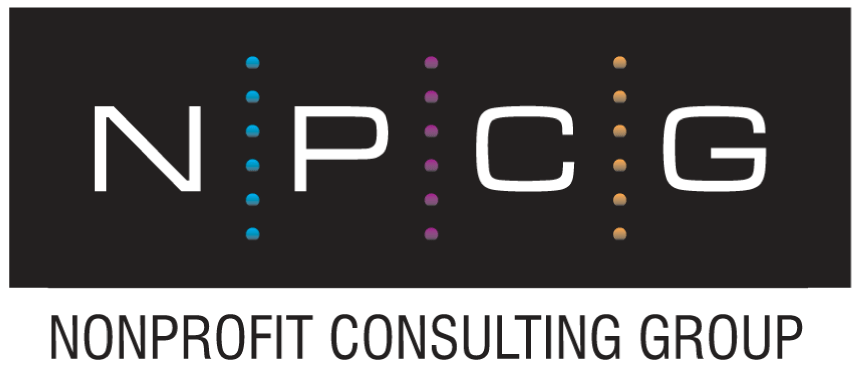 Strategic Partners for Change, Vision, and Sustainability